Your support enables Uplift to reach Philadelphia's grieving children and families.
Support Our Gift Registries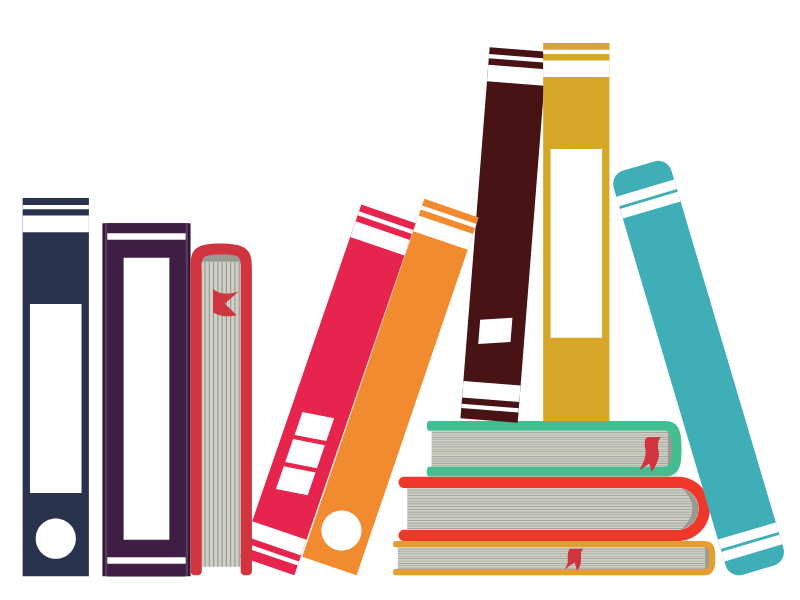 Uplift is looking for book donations to support youth participating in grief groups at the Philadelphia Juvenile Justice Services Center. These are books specifically requested by youth in that program, and they will become part of our curriculum going forward.
There are two ways to donate books:
• Support both Uplift and Uncle Bobbie's Coffee & Books, an independent and Black-owned bookstore based in Germantown, by purchasing a book from our registry at Bookshop.org.
• Purchase books through our registry on Amazon. If you choose to buy books through Amazon, remember to select "Uplift Center for Grieving Children's Registry Address" at checkout, which will appear beneath your primary Amazon shipping address.
Each book will be directly shipped to Uplift, and is a convenient way for you to support our mission. Thank you for your time and support!